Scene/Asia Assembly
"Where can we find the commons for alternatives / in Asia?"
Talk│Meeting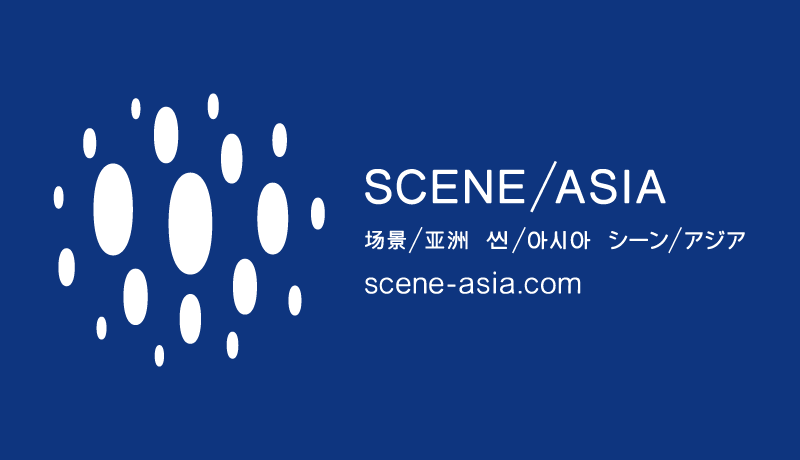 Scene/Asia is a platform for sharing the complex social and artistic scenes in Asia, and creating ways to experience and utilize this knowledge actively. Currently comprising 14 curators and researchers in 5 Asian nations, it publishes a series of online curations as well as research about Southeast Asia. This meet-up event in Tokyo is an opportunity to learn about the perspectives and experiences the project has acquired so far.
In today's Asia, how can alternative spaces and networks be developed? In Japanese society, what "commons" could Asia be? Along with drinks, it will be an informal evening of exchange and discussion with the guest speakers and artists engaging in the projects between Japan and other Asian countries. Our research project held in Vietnam in 2016 will also be presented.
Guest speakers│Kyun-chome, Takuro Kotaka
Reporter│Kenichiro Egami
Planning, Moderator│Haruka Iharada
Profile
Kyun-chome
Artist unit formed in 2011 with Eri Homma and Nabuchi. Kyun-chome steps in sites of disasters and accidents in Japan and overseas with poetic actions and humor, and create artworks that challenge the notion of borders between the perpetrator and the victim, and between the parties involved and the uninvolved. Their works include "Flower XX" where visitors have to step on the flowerbed placed at the entrance to enter the exhibition space, and "New Faces" where a refugee came to Japan and a blindfolded audience in pair make one face, among others.
 
Takuro Kotaka

Artist. Until 2012 he ran "Kotaka Shop", a second-hand shop. He has traveled to many countries throughout Asia, Africa, and the Middle East, creating humorous documentary films. In recent years, he has planned various events with artists from other Asian countries, and worked with a group of artists of "The National Museum of Art, Okutama" to set up The National Movie of Art, Okutama (MOAO), a self-build movie theater run for a limited period.
 
Kenichiro Egami
An independent researcher and photographer, Kenichiro Egami pursues independent research and photographic documentation of autonomous spaces, activism, and art in East Asia. He is also a member of art space tetra in Fukuoka and is working on his first photography collection.
 
Haruka Iharada
Born in 1991 in Okinawa, Haruka Iharada's areas of interest include art movements and alternative culture. She has organized projects such as exhibitions, film screenings, and symposiums related to her research interests in Asia and Okinawa. She also works at Tokyo University of the Arts, organizing arts education exchange with Southeast Asia nations such as Myanmar, Laos, and Cambodia.
Date

February 1st / 19:00–21:30
Venue
3-15-4 Shibaura, Minato-ku, Tokyo 108-0023
Tel: 03-5419-6446
How to Participate
Free / Reservations required
(first come, first served)
- Additional charge for drinks (¥1,000)
- The event is limited to 50 persons.
- Donations are welcome.
Credit
SCENE/ASIA is supported by the Japan Foundation-Asia Center and the Saison Foundation