raumlaborberlin
"HOUSE PEAK"
Workshop│Event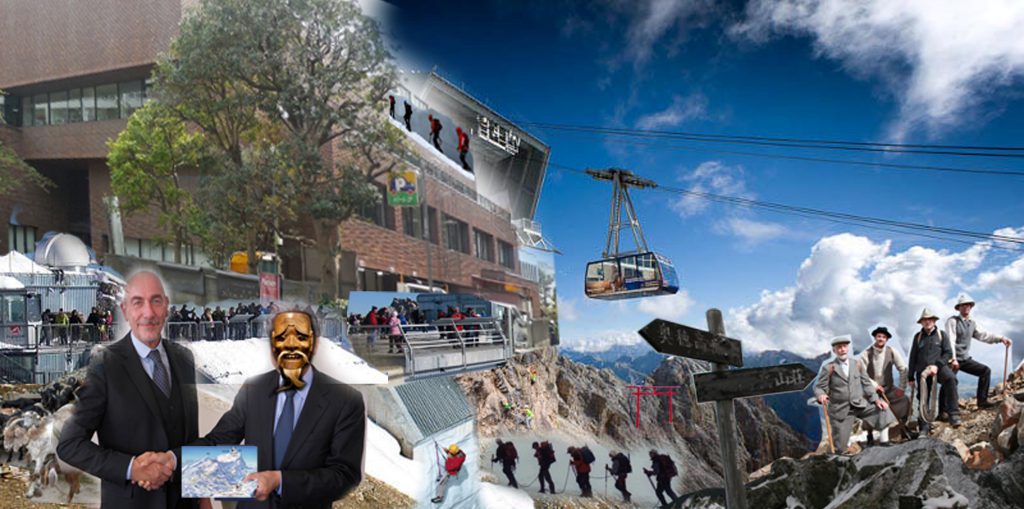 For its first project in Japan, architect collective raumlaborberlin creates a tour performance that transforms the Goethe-Institut Tokyo into a mountain!
Applying theatrical ideas to urban spaces in order to realize unique buildings or places for people to come together, the architect collective raumlaborberlin here creates its first project in Japan. Transforming Goethe-Institut Tokyo into "Mt Goethe," choreographer Sabine Zahn and architect Benjamin Förster-Baldenius will lead a two-day workshop combining physical and architectural means of inquiry.
Participants will investigate flora and fauna, opening up uncharted pathways along the thin divide between architecture and performance. By filtering the unknown, and visualizing and naming through maps and images, a new world will emerge.
The results of the two-day workshop will be unveiled as a tour performance event for visitors to Goethe-Institut Tokyo on January 28th. Gather at the base camp of Mt Goethe to experience an imaginary German mountaineering landscape of yodeling, romantic cinema, and alpenglow.
Profile
raumlaborberlin
Since 1999 raumlaborberlin has explored questions of the city and community. raumlaborberlin understands space as a product of social interaction, urbanity as the coexistence of contradictions, and architecture as the art of making space out of this. raumlaborberlin loves conceiving ideas for a better future and seeks collaborations with inspiring artists, planners and social scientists. raumlaborberlin creates urban situations that bring new narratives and imagination into the city, bringing together people with places and possibilities with imagination. raumlaborberlin connects art, architecture and city planning, linking the direct environment of people with long-term perspectives. Its major themes are cityscapes in transformation and the relation between the public and the private and common.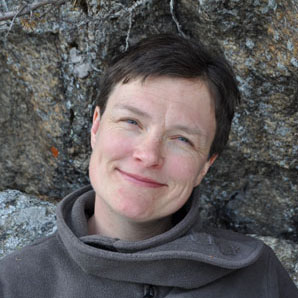 Sabine Zahn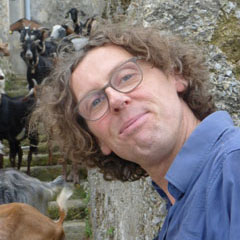 Benjamin Förster-Baldenius
Dates

Workshop Day 1

January 26th / 10:00–17:00

Workshop Day 2

January 27th / 10:00–17:00

Event & Tour performance (multiple tours depart during time period, final tour starts at 15:00)

January 28th / 11:00–15:00
Venue
7-5-56 Akasaka, Minato-ku, Tokyo 107-0052
Tel: 03-3584-3201
How to Participate
Free / Reservations required
* The event and tour performance on January 28th is open to all. Participation is free and no reservation is required.
Language
English (with Japanese interpretation)
Credit
Project Leaders│Sabine Zahn (choreographer) , Benjamin Förster-Baldenius (architect, raumlaborberlin)