Walis Nokan, Yuchin Chen, Akira Takayama / Port B
"Beitou/Tokyo Heterotopia"
Lecture Performance│Reading
Beitou and Tokyo: Multiple stories intersect over three evenings of readings and lecture performances
In 2013, Port B launched "Tokyo Heterotopia." Initially a site-specific theater tour, it then became a phone app in 2015 featuring 19 locations around the city that users visit to uncover the layers of Asian history hidden in the Tokyo landscape. "Beitou Heterotopia" was an international version of the Tokyo project, produced as part of Taiwan International Video Art Exhibition 2016. To experience it, participants would ride motorbikes to sites around Beitou, a hot spring resort developed during the period of Japanese colonization, where they could then listen to seven texts written by leading Taiwanese aborigine literary figure Walis Nokan, up-and-coming Taiwanese writer Yuchin Chen, and Japanese writers Keijiro Suga and Yuju Wen. The project continues to attract attention.
For Theater Commons Tokyo, Walis Nokan and Yuchin Chen will visit Tokyo and present texts they have written after visiting new locations for the Tokyo Heterotopia app. Over three evenings, audiences can enjoy a series of readings of literature and theater from Tokyo and Beitou. At the heart of this lies Akira Takayama's theater theory, which will be explored through a special lecture performance examining the history of theater, and the future of theater as a medium and space.
 
January 27th / 19:00
Yuchin Chen reading and Yuju Wen translation (Japanese) reading
Akira Takayama lecture performance
 
January 28th / 17:00
Walis Nokan reading and Keijiro Suga translation (Japanese) reading
Akira Takayama lecture performance
 
January 29th / 17:00
Yuju Wen reading and Yuchin Chen translation (Chinese) reading
Keijiro Suga reading and Walis Nokan translation (Chinese) reading
Talk: "Beitou/Tokyo Heterotopia"
Guests: Walis Nokan, Yuchin Chen, Keijiro Suga, Yuju Wen, Frankie Su, Fangtze Hsu, Akira Takayama
Moderator: Tatsuki Hayashi
Profile
Walis Nokan
Walis Nokan is a writer of Tayal (Taiwanese aborigine) descent. During the 1990s he started publishing a magazine about aborigine culture and launched an Tayal literary style. The recipient of many literature prizes, "He Makes Another Survey" (1996) was a semi-finalist for the 19th China Times Literary Award. His work has been widely translated.
 
Yuchin Chen
Born in Taiwan, Yuchin Chen's father was a soldier from Fujian Province in mainland China while her mother was Indonesian-Chinese. After graduating with a degree in theater studies from National Taiwan University, she completed a master's degree in playwriting. Her work has been published widely and featured in several leading literary magazines.
 
Akira Takayama
A theater director and head of Port B, Akira Takayama uses theatrical ideas to experiment with the possibilities of a range of media. He has created projects around the world that transcend the conventions of theater, encompassing art installations in cities, tour performances, and more.
 
Tatsuki Hayashi
A translator and theater researcher, Tatsuki Hayashi's specialism is translating plays and theater theory. His Japanese translation of Nobel laureate Elfriede Jelinek's "Kein Licht." was published by Hakusuisha and won the prestigious 5th Odashima Yushi Award. He has worked with Akira Takayama since 2005. For Port B, he is the lead researcher for its "Heterotopia" series as well as for Port Tourism Research Center's media-performance series.
 
Yuju Wen
Yuji Wen is a novelist. Born in Taipei, Taiwan, in 1980, she moved to Tokyo at the age of three. She writes from the perspective of a Taiwanese raised in Japan, exploring language and identity. Her publications include "Born in Taiwan, Raised in Japanese" (Hakusuisha) and "Calling Fortune Home" (Hakusuisha).
 
Keijiro Suga
Born in 1958, Keijiro Suga is a poet and critic. He currently teaches critical theory at Meiji University. His collections of essays include "Columbus's Dog," "The Moon When the Wolves Run Together," and "Transversal Journeys." As a poet he is best known for his Agend'Ars tetralogy and has given readings in Slovenia, Serbia, and other countries. A prolific translator from French, Spanish, and English, his most recent translation is "The Particular Sadness of Lemon Cake" by Aimee Bender.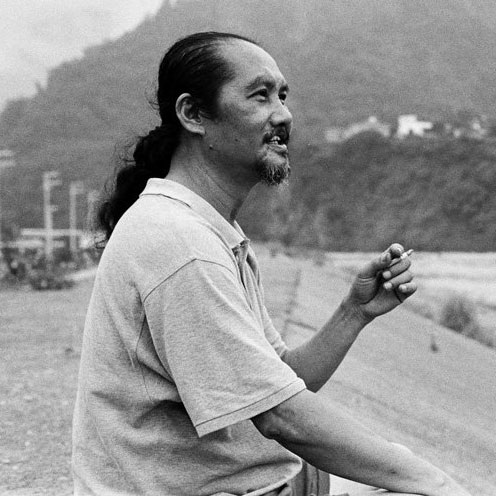 Walis Nokan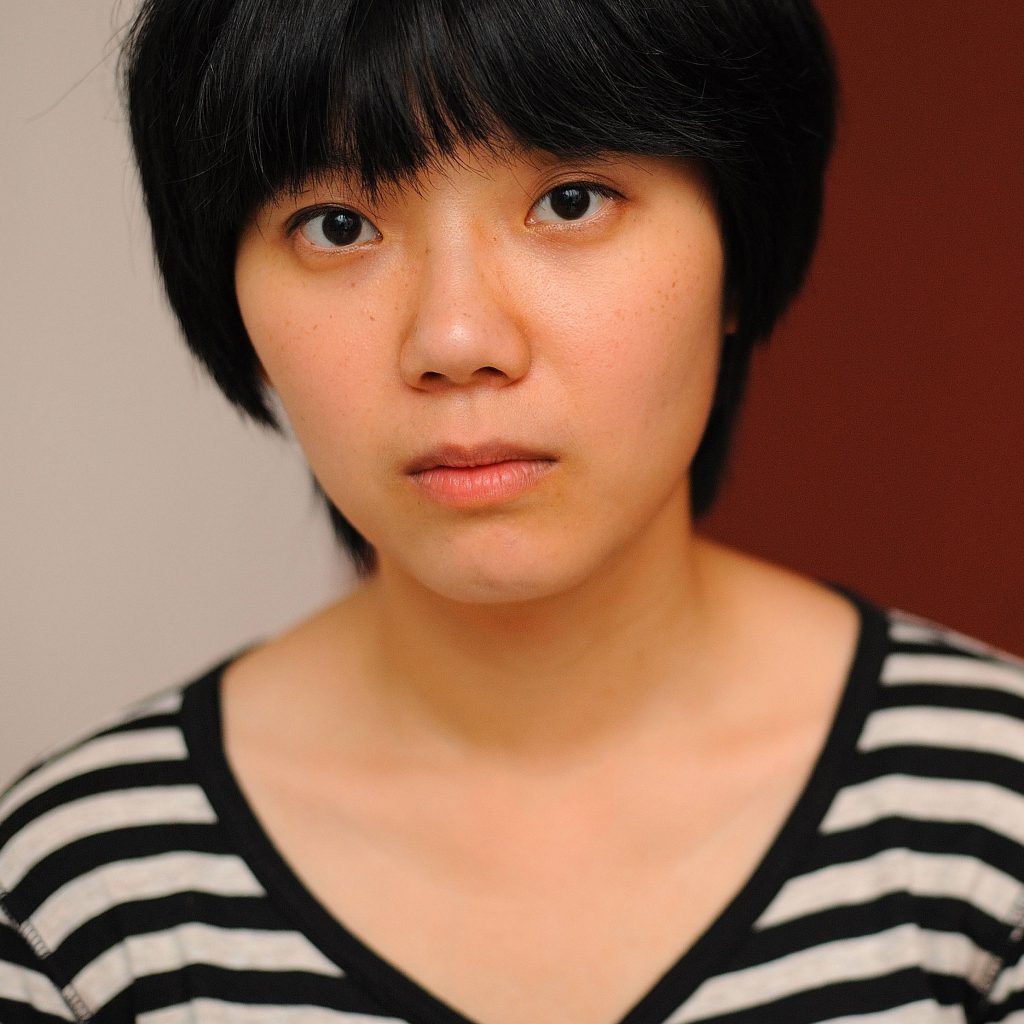 Yuchin Chen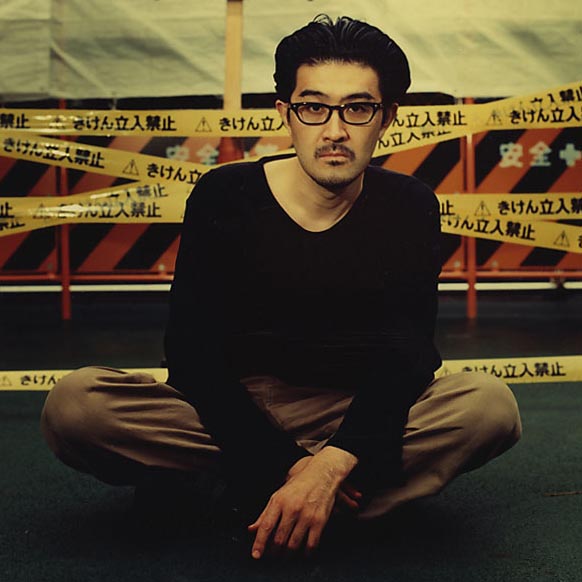 Akira Takayama
Dates

Lecture Performance & Reading

January 27th / 19:00

Lecture Performance & Reading

January 28th / 17:00

Reading & Talk

January 29th / 17:00
Venue
2F Toranomon Building, 1-1-12 Toranomon, Minato-ku, Tokyo 105-0001
Tel: 03-6206-6180
How to Participate
Free / Reservations required
(first come, first served)
Language
Japanese and Chinese (with interpretation)
Credit
Lecture Performance│Akira Takayama
Readings, Talks│Walis Nokan, Yuchin Chen, Keijiro Suga, Yuju Wen, Frankie Su, Fangtze Hsu, Akira Takayama
Researcher, Moderator│Tatsuki Hayashi
Translation│Akane Oikawa, Sakujiro Shimomura
Sound│Ken Inarimori
Research Interpreter│Liu Shilei
Research Help│Toru Motoyanagi, Kengo Nishimoto
 
Supported by Taiwan Cultural Center, Taipei Economic and Cultural Representative Office in Japan
In cooperation with Honggah Museum