Pascal Rambert
"watching the city / writing the real"
Workshop
The city is the stage, and all participants are the observers, writers, and artists in this workshop that starts from the act of watching.
"All art starts from the act of watching," says Pasal Rambert, the top French playwright and director who leads this three-day workshop. Observing the city can form a way to generate the dramaturgy for a performance and then develop this into art. How can we transform our observations of the city into movement or language? How can we evolve our personal gaze into a communal experience or a work of art?
This workshop takes place in SHIBAURA HOUSE and the surrounding area. Participants will share the creative process as observers, writers and artists, watching and collecting the landscapes, incidents, words, and sounds of the city. Creating new narratives and visions out of the urban space, the workshop will be an invaluable experience for not only for people working with physical and linguistic forms of expression, but also in visual art, architecture, and urban studies.
Profile
Pascal Rambert
Born in France in 1962, Pascal Rambert is a playwright, director, actor and film director. He started working in the theater in the 1980s. His play "Clôture de l'amour" (Love's End) was premiered at Festival d'Avignon in 2011 and has since been performed in 9 languages over 500 times around the world. He was artistic director of Théâtre de Gennevilliers, located in the suburbs of Paris, from 2007 to 2016, staging not only his own work but also introducing French audiences to international contemporary theater. In December 2016, he received the theater prize from the Académie française for his work.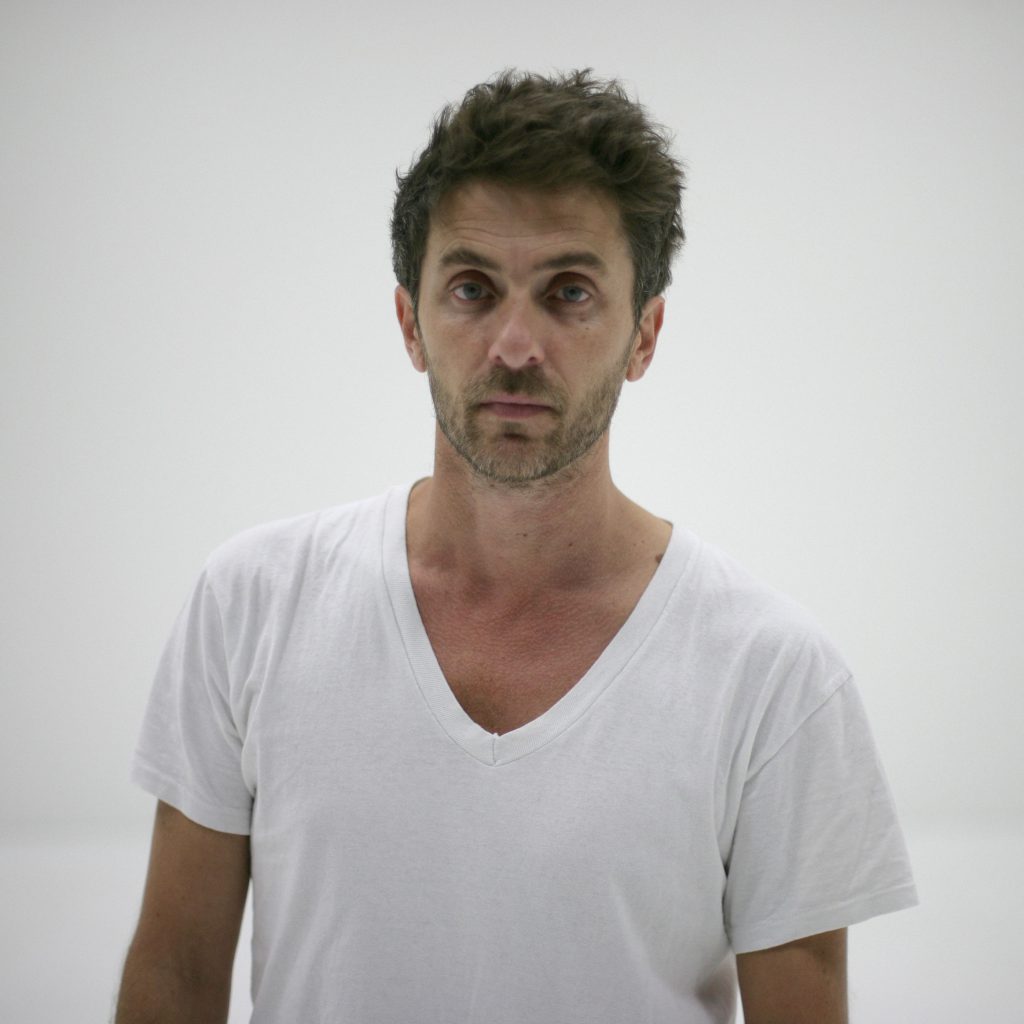 © Marc Domage
Dates

Workshop Day 1

January 25th / 14:00–18:00

Workshop Day 2

January 26th / 14:00–18:00

Workshop Day 3

January 27th / 14:00–18:00
Venue
3-15-4 Shibaura, Minato-ku, Tokyo 108-0023
Tel: 03-5419-6446
How to Participate
Free / Reservations required
Language
French (with Japanese interpretation)
Credit
Conceived and Directed by Pascal Rambert
Interpreter│Akihito Hirano