Theater Artemis [the Netherlands]
"Hello Atmosphere"
Workshop|Lecture
A child writes a letter – and so begins its dialogue with the world. Join Theater Artemis, a Dutch company making their first appearance in Japan, for this creative workshop in musical theater.
Based in the Netherlands, Theater Artemis develops and presents shows created in collaboration with children. Capturing a child's fresh and bold perspective on the world, their projects go beyond what one would expect of "children's theater." Their radical, highly enjoyable performances continue to charm audiences all over Europe.
For their first appearance in Asia, they are running a workshop aimed at elementary school children. By writing letters to people who lead very different lives from themselves, and by turning those letters into musical performances, the children will push the limits of their uninhibited imaginations. Through this process, the company will create a Japanese version of the outdoor musical performance Hello Atmosphere; as part of their preparations, they will also research Japanese choral tradition and songwriting with composer Keimpe de Jong.
In advance of the workshop, directors Jetse Batelaan and Liesbet Swings will give a lecture in which they discuss the latest in youth theater and the ideas behind it, showing footage of previous shows.
Profile
Theater Artemis
Artemis has its home in Den Bosch. It is active in the South of the Netherlands, but also in the rest of the country and in Flanders, and often further afield as well. In 2013 Jetse Batelaan became the company's artistic director. Based on his vision and ideas, Artemis is steadily adapting its course. A course which has been taking shape during the past year, with shows such as The man who knows it all (De man die alles weet), for audiences aged 4 and up, and with The day the parrot had something to say for himself (De dag dat de papegaai zelf iets wilde zeggen), for adolescents. Expect new shows, directed by Batelaan himself, alongside revivals of successful shows from the past. Artemis is an independent producer and regularly collaborates with other companies as well.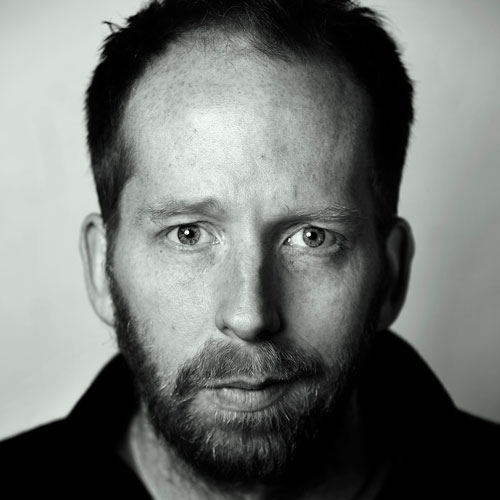 Jetse Batelaan
© Phile Deprez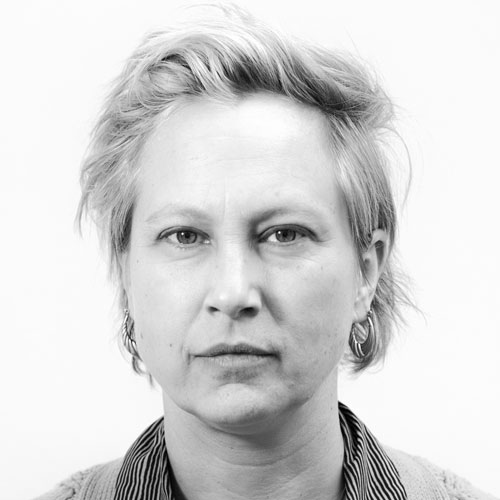 Liesbet Swings
© Elisabeth Broekaert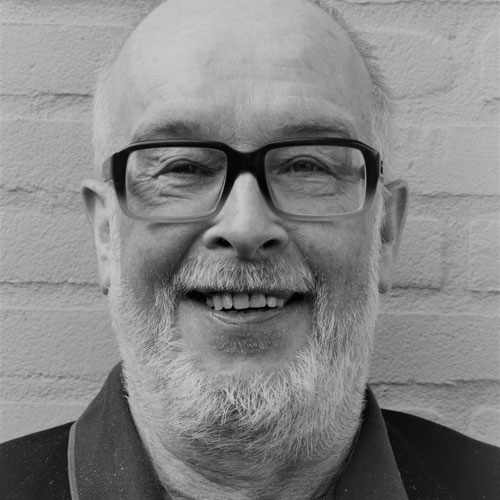 Keimpe de Jong
© Henk Claassen
Dates

March 8th [Thu] / 19:00-

Lecture - For adults and students.

March 10th [Sat] / 10:00-13:00 / 14:30-17:30

Kids' workshop

March 11th [Sun] / 10:00-13:00

Kids' workshop
Venue
2F Minato Park Shibaura, 1-16-1 Shibaura, Minato-ku, Tokyo 105-0023
How to Participate
Kids' workshop: Free / Booking essential
- Kids' workshop is for elementary school years 1-6 only. Residents of Minato ward have priority.
- Each workshop is limited to 20 persons. In case of high demand, entry will be allocated by lottery.
- Application deadline: February 10th / 23:59. Applicants will be informed of the result by February 17th.
Lecture: Free / Booking essential

(first come, first served)
Language
English (with Japanese interpretation)
Credit
Concept | Liesbet Swings (Theater Artemis)
Director | Jetse Batelaan (Theater Artemis)
Music | Keimpe de Jong
Interpreter, Dramaturge | Tomoko Momiyama
Supported by Embassy of the Kingdom of the Netherlands in Japan